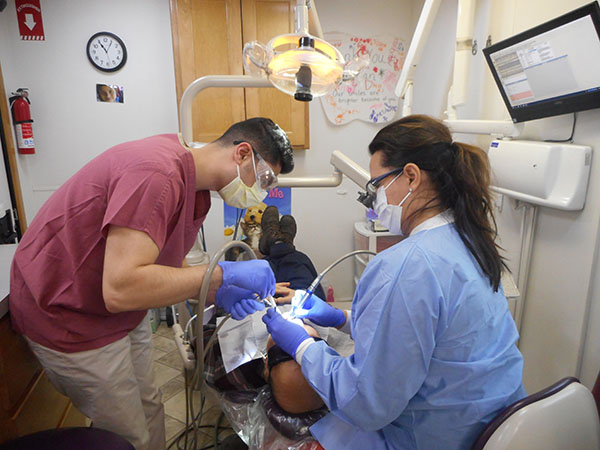 Congratulations – The Pierce County Dental Foundation received $43,985 in donations for the 2022 "A Day for Smiles" event.

All proceeds for the "A Day for Smiles" goes to the Pierce County Dental Foundation Endowment fund. The fund has a goal of $1,000,000. Once the fund reaches $500,000 it will start disbursing the proceeds for oral health care for those in need, oral health education, and to support education for dental professionals. Currently the fund has over $430,000 in donations.

The Foundation has supported several community events to support improved oral health such as: Pierce County Dentists Care Program, Bates Free Dental Day, Tacoma Rescue Mission Free Dental Day, Pierce County Veteran's Resource Fair, Pierce County Dental Society Children's Dental Health Day, and oral hygiene supplies for schools in Pierce County.